2018 SPONSOR INFORMATION:
The 2018 SEVA Convention will host six states in one location and you don't want to miss it! Your sponsorship of this event will allow you to reach buyers and demonstrate support for their organization. We expect over 250 people to attend the convention, with more than 50 operator companies represented. As a sponsor of SEVA, you can be sure that you will be reaching an influential audience of key decision makers in the relaxed atmosphere of Sandestin Golf and Beach Resort. As a whole, the SEVA operators represent over $400 million in sales volume, 1,500 routes and 60,000 machines.

EVENT PROMOTION: Sponsors are recognized through special badges, ribbons, signage, sponsor loops and stage recognition!

ADVERTISING: Advertise through print ads, programs, website and social media promotions!

BRAND/ PRODUCT PROMOTION: Promote your brand or your latest product at the Supplier Showcase!

TAKE THE STAGE: As a Presenting, Platinum or Gold sponsor take the stage to promote your company or brand. Engage the audience with a game or your latest advertising!

GIVEAWAY: Score Big with your customers by giving a SEVA supplied gift card away to one of your lucky customers!

GET ACTIVE: Join an activity with your customers for some friendly competition in Golf, Volleyball or Murbles!

NETWORKING: Spend quality time with your customers at a SEVA sponsored dinner and show!
Thank You SEVA 2018 Sponsors!
Presenting
Platinum
Gold Sponsor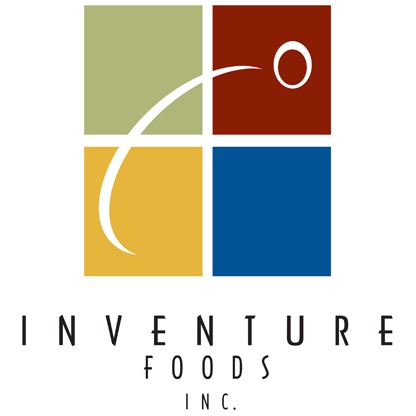 Silver Sponsor
365 Retail Markets
Avanti Markets
Eigh O'Clock Coffee
Mrs. Freshley's / G & J Marketing and Sales
Jack Link's Protein Snacks
Kellogg's
Klement's Sausage Co., Inc.
McKee Foods Corporation (Little Debbie)
MG Foods, Inc.
Nestle Professional
Red Bull
Shasta Foodservice Vending
Snyder's-Lance
Stacy Williams
Takis
The Hershey Company
Twinings North America
Bronze Sponsor
Aryzta
Herr's
LightSpeed Automation, LLC
Mars Chocolate North America, LLC
Tyson/AdvancePierre Foods
USI
Vendors Supply, Inc