SEVA 2022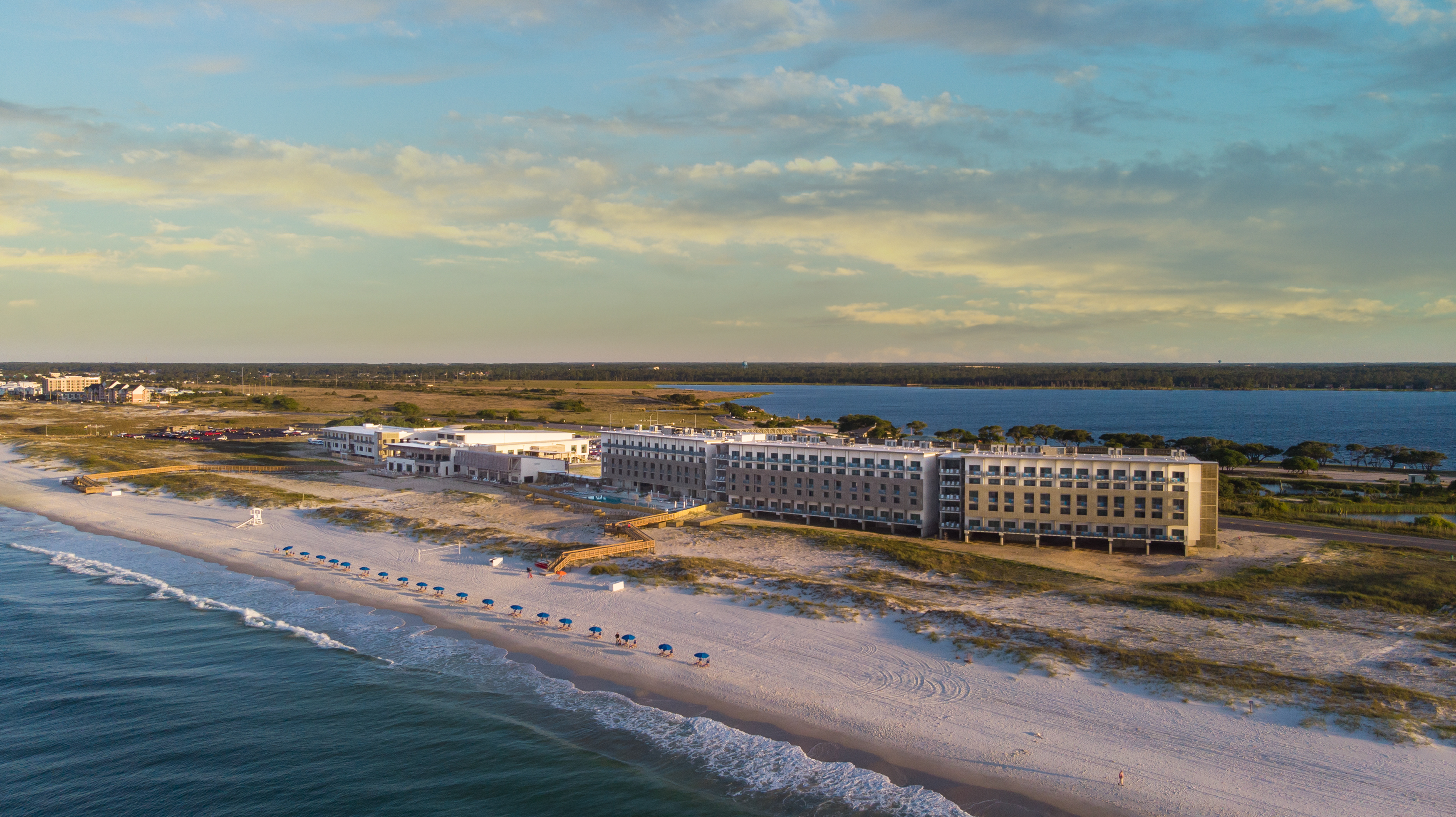 Join us for SEVA 2022 scheduled for June 21-23 at The Lodge at Gulf State Park in Gulf Shores, AL. The resort has an expanded beach area and other added amenities since our stay in 2021. We are also working on additional nightlife opportunities in and near the resort. We look forward to seeing you in June! Register here.

We wish to thank everyone that has sponsored, attended and supported the SEVA 2021 Conference. It was wonderful to be back together in person. We look forward to seeing everyone in 2022.
About SEVA
SEVA (Southeastern Vending Association) is comprised of seven state vending association members including Alabama, Arkansas, Florida, Georgia, Louisiana, Mississippi and Tennessee. SEVA's purpose is to facilitate an annual convention allowing the state association members to network with their suppliers and individual members.
Originally formed in 1981 as the Vending Machine Association of the Gulf South (VMAGS), the organization's purpose was to merge the annual tri-state convention held by Alabama Vending Association (AVA), Mississippi Automatic Merchandising Association (MAMA) and Vending Machine Operators of Louisiana (VMOL). VMAGS was officially incorporated in 1981 in Alabama. In 2003, Georgia Automatic Merchandising Council (GAMC) joined the organization followed by Tennessee Automatic Merchandising Association (TAMA) and the Automatic Merchandising Association of Florida (AMAF). Due to the growing participation in VMAGS, the name changed to Southeastern Vending Association (SEVA) to include all its members. In 2019, SEVA welcomed Arkansas Vending Council (AVC) to the organization.

SEVA Convention 2022
Celebrating its 16th year, the 2022 SEVA Convention will host six states in one location with an expected attendance of over 250 participants and 50 operator companies represented. As a whole, the SEVA operators represent over $400 million in sales volume, 1,500 routes and 60,000 machines. Join us for this popular two-and-a-half day event that allows networking, education, family fun and the opportunity to move your business forward. SEVA welcomes all vending, coffee service and foodservice industry members to the 2022 SEVA SUMMER CONVENTION.

The 2022 convention will kick-off with an opening night party beachside. This fun night allows attendees to mingle, catch-up with industry friends, operators and suppliers, and also build new relationships. The second night features a seated dinner with special entertainment. The popular Supplier Showcase, which affords attendees valued time with our much appreciated sponsors, learning about their company and products, will continue as a lunch event. The last night of SEVA leaves valuable networking time for suppliers and operators.

Get inspired by professional speakers. The convention will offer multiple professional development opportunities over two mornings. The afternoons will be filled with group activities including the Wilbur Langston Memorial Golf Tournament, the Beach Volleyball Tournament and other family friendly activities. There is something for everyone. Be sure to pack your golf shoes, flip flops and sunscreen for fun-filled, fresh air afternoons.

From the SEVA Convention Chairman
It is my pleasure to serve as your 2022 SEVA Chair and I look forward to celebrating our 16th year. With SEVA 2022, we look forward to our second year with the conference being held in June at The Lodge at Gulf State Park in beautiful Gulf Shores, Alabama. Last year was exciting as we again gathered in person and enjoyed the new venue, which included meeting space with beach views and an expansive outdoor area. We saw many more families than in years past and look forward to seeing even more this year. With the 2022 event, we are working to enhance the nightlife experience and add opportunities for those that want to continue to network later into the evening.

Our SEVA Board, comprised of professionals from every aspect of the industry, is working to create a conference in which we can continue moving SEVA forward while navigating through a pandemic. You can expect informative educational sessions, networking, and family fun at SEVA 2022. This year's convention theme "Momentum: Moving SEVA Forward" is an opportunity for us to learn from the previous year and look at ways to move the industry forward during a time where things seem to change constantly and often unexpectedly.

I invite you all to make your reservations early and bring your family and your team to SEVA 2022 and turn it into an extended vacation. The Lodge at Gulf State Park is a family friendly full-service beachfront resort that offers numerous amenities including a spa, golf, multiple pools, beach activities, shopping, and fantastic dining. For more info about The Lodge, visit them online at lodgeatgulfstatepark.com, and for more info about SEVA 2021 check our website or "like" us on Facebook for the most up-to-date information.

I hope to see everyone in Gulf Shores this June.
- Kevin Posey