Recreation
Join us for a fun, two-hour, family-friendly dolphin cruise on The Fun Boat! Watch for dolphins and other marine life. Enjoy an amazing Sea-Life Experience that is exclusive to The Fun Boats. To top off your fun boat experience, our professional deckhands will pull up one of our sea-life traps, allowing everyone to learn about, hold and personally experience sea-life that you may not have ever encountered before. Learn more about the cruise.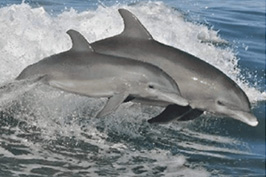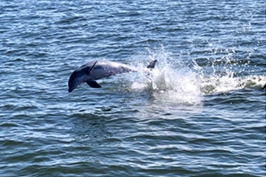 Ready for some recreational fun? Register for the golf tournament or participate in the beach volleyball tournamentent. Sign-up sheet for beach volleyball will be located in the SEVA registration area.
Congratulations to the 2019 Volleyball Champions!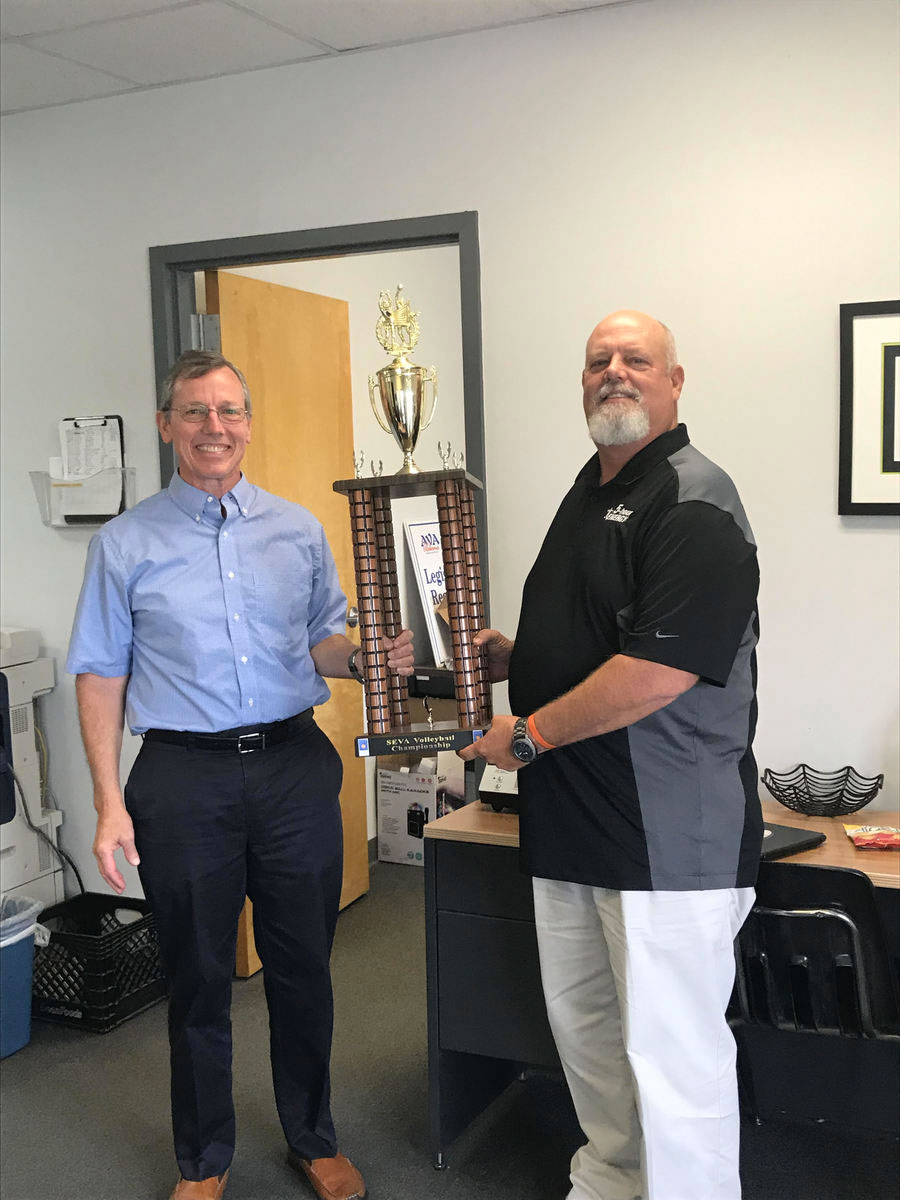 Silent Auction
The Convention will once again feature our annual silent auction, where attendees can engage in some friendly competition to win an array of donated items. A percentage of the proceeds will go to the Alan Plaisted Scholarship Fund, which provides NAMA educational scholarships for SEVA industry professionals. The remaining funds will be used to further grow the SEVA Convention.

Some Suggested Donations:
Gift certificates to restaurants or any retailer
Tickets to a sporting event, play or concert
Sports equipment or memorabilia
Vending machines and other related items
Cases of product

If you would like to donate an item to the auction, please contact Lee Williams, Silent Auction Chair, at lwilliams@refreshments.net.